HOME
National Hurricane Center Products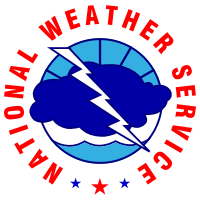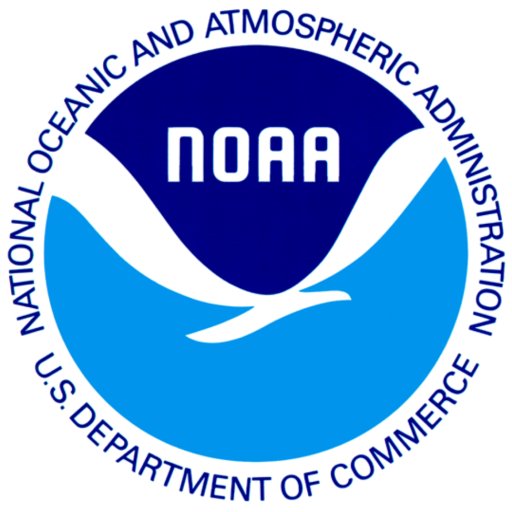 =
National Weather Service Today's Weather Impact Levels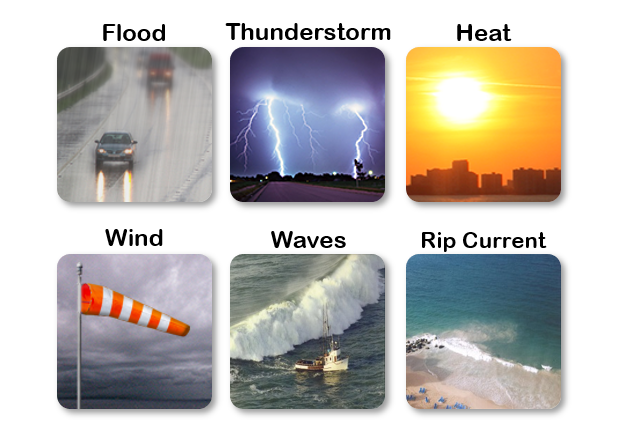 Graphical Hazardous Weather Outlook

National Weather Service Forecast for:

San Juan PR


Issued by: National Weather Service San Juan, PR
Updated: 3:21 pm AST Aug 25, 2019
San Juan
This
Afternoon

Isolated
Showers


Tonight


Isolated
Showers


Monday


Isolated
Showers


Monday
Night

Isolated
Showers


Tuesday


Isolated
Showers


Tuesday
Night

Scattered
Showers


Wednesday


Tropical
Storm
Conditions
Possible

Wednesday
Night

Tropical
Storm
Conditions
Possible

Thursday


Showers
Likely


Hi

91 °F

Lo

80 °F

Hi

90 °F

Lo

78 °F

Hi

88 °F

Lo

77 °F

Hi

87 °F

Lo

76 °F

Hi

89 °F
| | |
| --- | --- |
| This Afternoon | Isolated showers. Widespread haze. Sunny, with a high near 91. East wind around 15 mph, with gusts as high as 20 mph. Chance of precipitation is 10%. |
| Tonight | Isolated showers. Widespread haze. Partly cloudy, with a low around 80. East southeast wind 9 to 11 mph. Chance of precipitation is 20%. |
| Monday | Isolated showers. Widespread haze. Sunny, with a high near 90. East wind 10 to 15 mph, with gusts as high as 20 mph. Chance of precipitation is 10%. |
| Monday Night | Isolated showers. Mostly clear, with a low around 78. East wind 9 to 13 mph. Chance of precipitation is 10%. |
| Tuesday | Isolated showers. Mostly sunny, with a high near 88. East wind 10 to 14 mph. Chance of precipitation is 20%. |
| Tuesday Night | Scattered showers. Partly cloudy, with a low around 77. East wind 9 to 11 mph. Chance of precipitation is 30%. |
| Wednesday | Tropical storm conditions possible. Showers likely, mainly after 1pm. Mostly cloudy, with a high near 87. Chance of precipitation is 60%. |
| Wednesday Night | Tropical storm conditions possible. Showers likely. Mostly cloudy, with a low around 76. Chance of precipitation is 60%. |
| Thursday | Showers likely, mainly after 1pm. Mostly cloudy, with a high near 89. East southeast wind 7 to 13 mph. Chance of precipitation is 60%. |
| Thursday Night | Showers likely, mainly before 7pm. Mostly cloudy, with a low around 77. Chance of precipitation is 60%. |
| Friday | Scattered showers. Partly sunny, with a high near 89. Chance of precipitation is 40%. |
| Friday Night | Scattered showers. Mostly cloudy, with a low around 77. Chance of precipitation is 30%. |
| Saturday | Scattered showers. Mostly sunny, with a high near 89. Chance of precipitation is 30%. |
| Saturday Night | Scattered showers. Mostly cloudy, with a low around 77. Chance of precipitation is 50%. |
| Sunday | Showers likely. Mostly cloudy, with a high near 89. |
Weather Summary

000
AWCA82 TJSJ 250828
RWSPR

Weather Summary for Puerto Rico
National Weather Service San Juan PR
428 AM AST Sun Aug 25 2019

A few passing showers were observed across portions of eastern
Puerto Rico as well as the local and regional waters with east to
southeast winds of 10 to 15 mph. This activity is a result of
lingering moisture from the departed tropical wave and an easterly
wind surge. The light showers are expected to continue through
this afternoon before a dry Saharan air mass filters into the the
eastern Puerto Rico. This dry Saharan air mass will continue to
seep into the others areas of the island throughout the
afternoon. Scattered showers and isolated thunderstorms are
possible across the interior and western areas of Puerto Rico. If
showers do develop they will be short-lived.

Today high temperatures are forecast to be near the upper 80s to
the lower 90s in lower elevations, and the lower to middle 80s in
higher elevations. Winds will be out of the east to southeast at
10 to 15 mph with higher gusts.

A tranquil weather pattern is expected to prevail today through
Tuesday, as a result of, a dry saharan air mass holding over the
area. Therefore expect fair weather with hazy skies to prevail
through Tuesday with limited shower activity across the adjacent
islands and Puerto Rico. However, development of a few showers
can`t be ruled out, as a result of, diurnal heating and local
effects during the afternoons mainly over the interior and western
areas of Puerto Rico.

Across the local waters, expect seas up to 5 feet and winds up to
20 knots. Therefore, small craft operators are urged to exercise
caution. There is a moderate risk of rip currents for the
northern, southwestern and eastern coast of Puerto Rico, as well
as for some beaches across Vieques and Culebra.

$$

This product is issued around 5 AM and 5 PM each day and weather
conditions may change between issuances. Please verify the status
of any Watches...Warnings or Advisories mentioned in this product.
Caribbean Sea Satellite (Loop)
Puerto Rico Doppler Radar